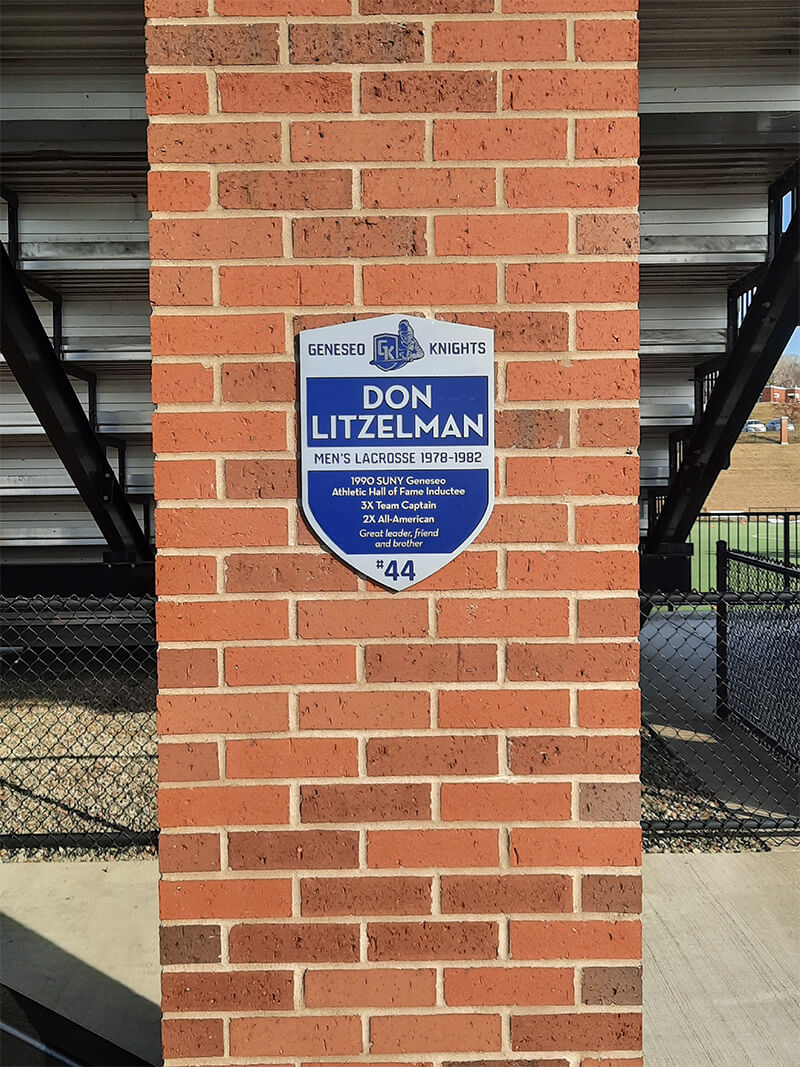 After graduating from Geneseo, Don served as a volunteer assistant coach at Division I Colgate University and years later, coached his sons Donnie and Dalton's travel teams. Shortly before passing, he expressed regret that he hadn't become a teacher and coached high school lacrosse.
Because of Don, Geneseo lacrosse became a love of ours also. We not only truly enjoyed watching him put up amazing numbers, but those times on the hill also played a huge part in the forming of life-long relationships.
We annually present the Don Litzelman Award to the Attackman of the Year at both West Genesee and Geneseo. We also award a scholarship to a graduating West Genesee player. NCAA rules prohibit us from awarding one to a Geneseo player.
Please provide us feedback on your experience here. We'd love to hear successes that we can share and we need to know what we can improve. Please either click on the Contact Us button at the bottom of this page or email us at…. [email protected]. Thank you!!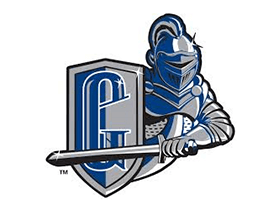 2013-Sam Thompson
2014-Steve Cregan
2015-Steve Cregan
2016-Tim Wright
2017-Zach DeBottis
2018-Dillon Rogers
2019-Jame Pratt
2021-Tim Fallo
2022-Kevin Cook
2013-Dan Ginestro
2014-Matt Milne
2015-Michael Fletcher
2016-Matt McDonald
2017-Jay Considine
2018-Derek Pittinelli
2019-Anthony Dattellas
2020-Anthony Dattellas
2021-Alex Rosa
2022-Patrick Linton
2023-Ryan Considine