Before visiting the organizations featured below, check out what you will need to complete each organization's application. They may require information like patient ID#, social security #, specific clinical diagnosis, an invoice or more.
Before going to the organization's website, click on additional info for a summary that will help you determine if you should continue to the website.
Additional Info
Financial Help:
Find information about financial assistance programs, including those for prescription drugs and other medical costs, transportation, lodging, and child and elder care.
Additional Info
Financial Help:
Who is Eligible? Children who need financial assistance for medical expenses not covered or not fully covered.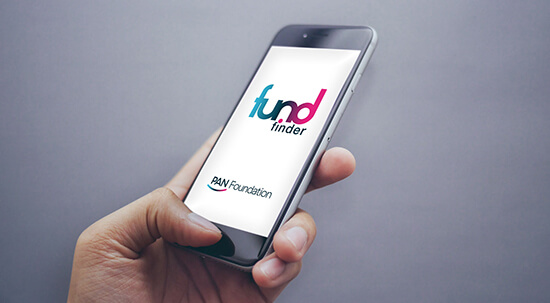 Fund Finder
FundFinder helps you quickly find financial assistance from charitable foundations.
Additional Info
We often hear from patients and providers how difficult it is to track whether a patient assistance program is available. The PAN Foundation's FundFinder app is a free resource that provides this information in one place and notifies you when a disease fund opens at any of the charitable patient assistance foundations.
FundFinder also provides a listing of patient advocacy organizations for each disease state so users can find additional support services.
Additional Info
Who is eligible: patients with peritoneal carcinoma-appendix cancer (PCMA) and other rare cancers. Assistance is for travel expenses.
Additional Info
Who is eligible:
patients with mesothelioma
Organization will help these patients find financial assistance for medical expenses including travel, compensation for lost wages and basic living expenses.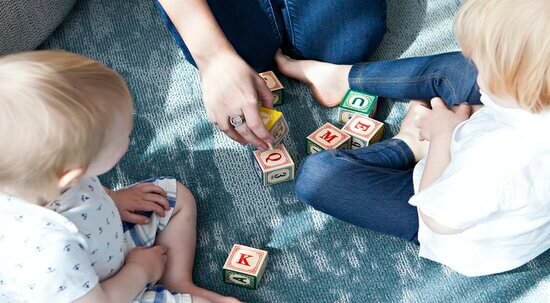 Bright Spot Network
Helping families through cancer
Additional Info
Who is eligible:
Anyone who is currently in treatment or within a year of ending treatment for cancer AND is a primary guardian or caregiver of a child 0-6 years of age or is pregnant.
Grants are $500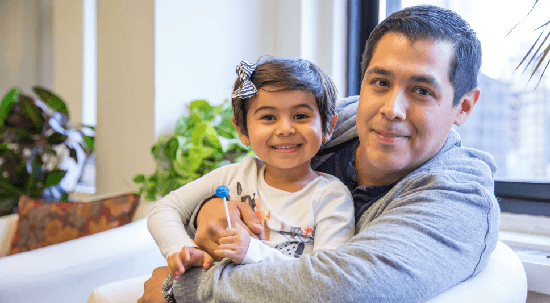 Cancercare
Phone: 800-813-4673
Cancer | Support Groups, Counseling, Education & Financial Assistance (cancercare.org)
Additional Info
Who is eligible: Anyone in active treatment for cancer
You have to live in the US or Puerto Rico
You have to meet the Federal Poverty Guidelines:
48 Continous States-Single $14,800 add $5140 for each person in the household
Alaska-Single $18,210 add $6430 for each person in the household
Hawaii-Single $16,770 add $5910 for each person in the household
To see if you meet Social Security's Standards for Disability Benefits…
Programs & Resources to help with Cancer-Related Expenses…
How to Ask for Financial Support During Cancer Treatment…
Crowd Funding for Life's Challenges like Cancer…